At EPG Brand Acceleration, we are a company of passionate and dedicated brand ambassadors. We are:
Content Creators

Designers

Marketers
BUYERS AND SELLERS ENGAGED
BRAND FANS START HERE
Leading the industry in creating and delivering break-frame experiences. EPG Brand Acceleration leverages these experiences to ignite and excite brand fans anywhere, anytime.
ABOUT US

WHERE GROWTH STARTS AND INTERESTS THRIVE
We believe that content should be informational, engaging, and innovative. Staying current with your industry is key when targeting specific customers, earning trust and retaining relationships. We help businesses find and reach their ideal audience with custom end-to-end solutions that go beyond design and technology.
Our passionate team members are brand advocates, thought leaders and experts in specific industries. We are dedicated to quality and results to grow your business.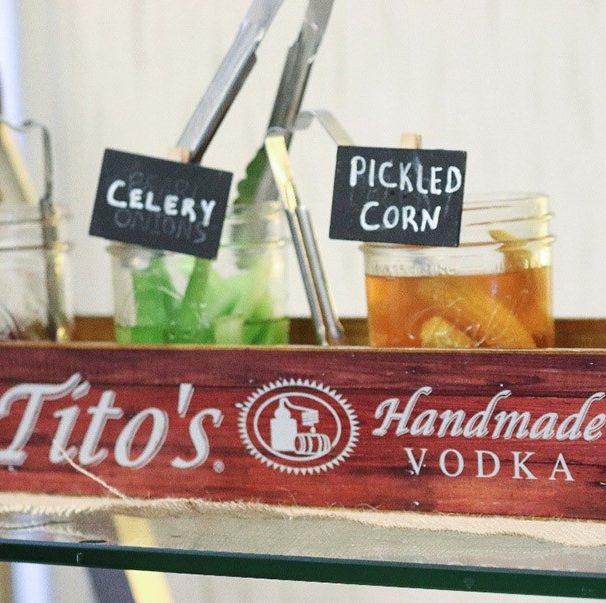 CONTENT PRODUCED BY BRAND ENTHUSIASTS TO CREATE BRAND LOYALISTS
EPG Brand Acceleration is breaking through traditional media and treating content as an experience for people; not just an additional avenue to sell a product or service.
Our approach is to harness industry experience with immersive storytelling to leverage engaging content that is relevant and timely to your audience to create brand fans.
Marion

BOSS OF ALL THINGS

Bernadette

PROBLEM WRANGLER

Dave

HEAD OF "SHOW ME THE MONEY"

Jeremy

BEVERAGE EVANGELIST

Susan

GALACTIC VICEROY OF EVENT EXCELLENCE
Job Opportunities
Current job openings with EPG Brand Acceleration.
Join EPG
Are you ready to start your journey at EPG Brand Acceleration?